Printing & Cost
Many factors determine the cost of printing. Take a look below, get in touch and let's discuss print options for your next project.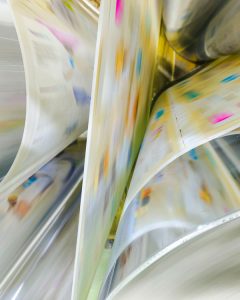 PRINT MARKETING FOR COVID-19
I hope you are well and your business is able to hang on during these unprecedented times. I want to personally thank all the people who are on the front lines of this pandemic and all the people who work behind the scenes to keep us safe and keep our lives running as smoothly as possible. You are all heroes.
Custom signs, floor graphics, disposable menus, banners, sandwich boards, flags, promotional products with messaging, etc. can help your clients and customers navigate and understand your business during COVID-19. Let's all get through this together!