your local advertising agency
Crescent Graphics: Your Local Ad Agency and Graphic Designer
35 Years Ago:
My professional work career began as a graphic artist at Silver, Burdett & Ginn publishing. About nine months after being hired I was promoted to manager of SB&G's first computer graphics department. I interviewed, hired, trained and managed a team of seven artists.
Moved to "The Shore"
Three years later, after moving to "the shore", I was hired by a local advertising agency as their senior graphic artist. I quickly worked my way up to Account Executive and Creative Director and worked with them for about four years (until the day before my first child was born).
A few weeks later, the agency needed my help with a project. So, I began freelancing for them and also pounding the pavement for other clients, armed with my printed marketing materials. Back then, going "door to door" was a way to get new business. It worked. And, Crescent Graphics began.
About 12 Years Ago:
I accepted a position with a large pharmaceutical marketing firm servicing Fortune 500 clients as a Senior Project Manager.
Then...
I received a call from my former boss at the ad agency, whom I had worked for fifteen years earlier. He asked me to come back because the agency was in trouble. I eagerly accepted the Art Director & Senior Account Executive position. Our incredible team at the agency worked hard for two years; unfortunately, the business couldn't be saved.
It was time for Crescent Graphics to grow into something bigger.
Today:
Crescent Graphics, LLC has grown into a full-service advertising agency. Services provided include: graphic design for web, printed material and social media, website design/build, website maintenance, direct mail campaigns, print buying, media buying, copywriting, social media marketing, photography and illustration.
The Takeaway:
Experience matters when you are looking for a designer to handle your next project. With over 35 years in the business, you can be sure that when you hire Crescent Graphics, you can count on excellent customer service, quality work and attention to detail. I provide prompt responses, personalized service and turnaround times that won't have you wondering, "What happened to that job?".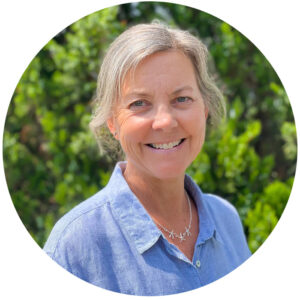 Cindy Bess
Owner/Designer
Advertising & Graphic Design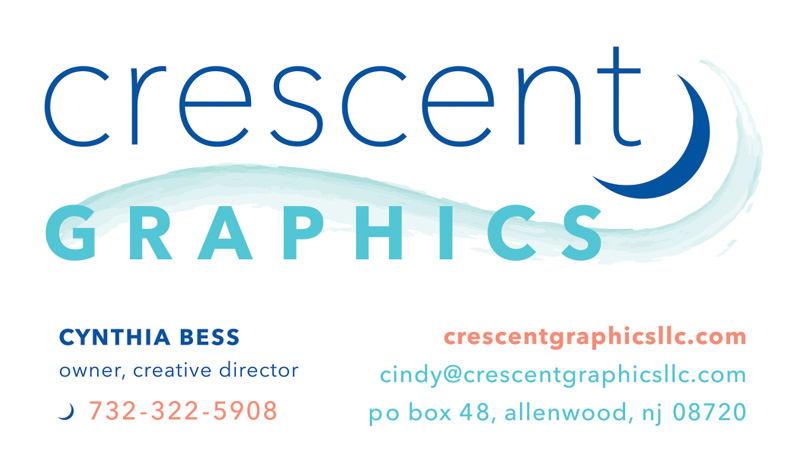 COMMUNICATE  |  CREATE  |  GROW
A waxing, crescent moon represents growth, getting larger and more visible in the night sky. "Crescere" means "to grow, increase" in Italian. And, "Crescendo", in reference to music, means to grow, increase the sound.