We Can Do:
Websites
Graphic Design
Social Media
Printing
Media Buys
Copywriting
Crescent Graphics, LLC is a graphic design and advertising agency located in Allenwood, NJ. From web design and billboards to logos and business cards we've got you covered: 35 years' experience in the industry!
If you need help growing your business, you've come to the right place.
Testimonials
Cindy has always provided personalized service. We appreciate her professionalism and responsiveness to our needs.
Cindy has been designing marketing materials for us for many years now and she never disappoints! She does what we ask for in a timely manner and the finished product is always beautiful!
Cindy was great! She took us through the whole process start to finish and really followed our initial project requirements and listens to our feedback. It felt like a real team experience and her guidance throughout the whole design process was invaluable, resulting in a final product we were proud to present. We highly recommend her to anyone looking to do a graphic design project of any scale!
I worked with Crescent Graphics, LLC to create my website's new logo. Cindy was very professional, timely and easy to work with! She was willing to collaborate and listen to my ideas, style and vision. I love the way my new logo turned out and highly recommend Crescent Graphics LLC to anyone looking for graphic design or website needs!
Companies I've Helped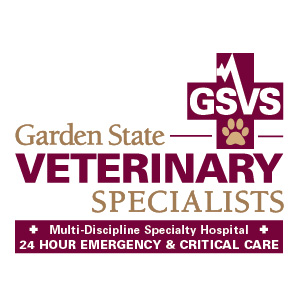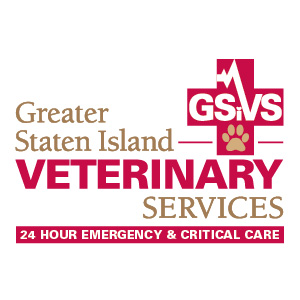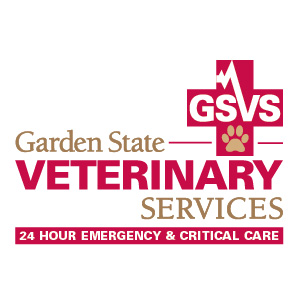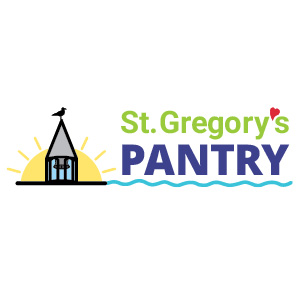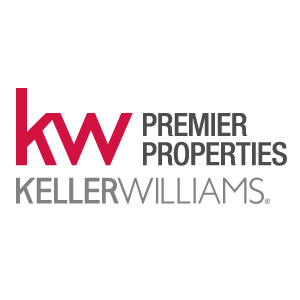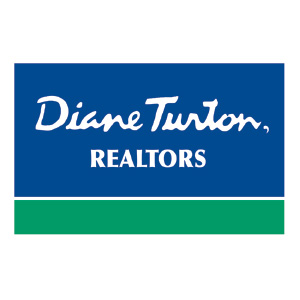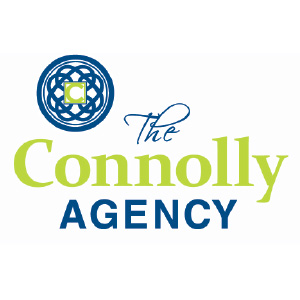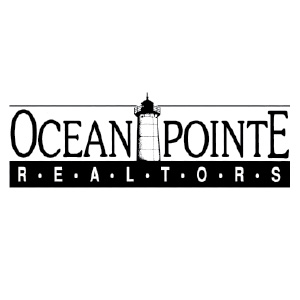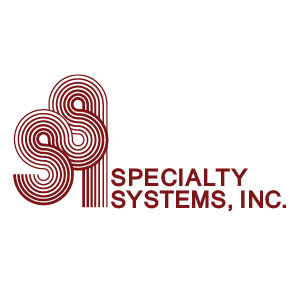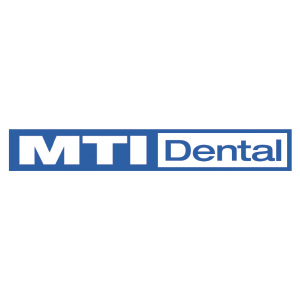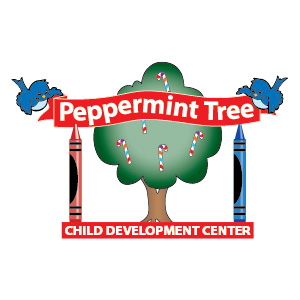 Contact Me Today
and let's get growing
732-322-5908