Full-service advertising agency
Crescent Graphics is a full-service advertising agency providing copywriting, media buying, photography and print buying.
Copywriting:  Do you need help writing a tag line for your logo, a catchy headline, web copy or copy for an advertisement, brochure or flyer? Let's talk about your target audience, decide on a writing style (should it be formal, technical, instructional, informal, fun?) and start getting the word out to your customers. 
Media Buying:  Where to advertise? That's a good question. Let's talk about an advertising plan so you are seen by your customers and clients. Some advertising options are: newspaper, journal and publications, billboards, display advertising (bus stops, train stations, ferry terminals) and radio. Over the years, I have built professional relationships with many people in the industry. Together, we can help get you noticed!
Photography:  Do you need head shots and group shots for social media, business cards, advertising or a website? Crescent Graphics can bring out the best in you and your team. We can also provide original photography. Get in touch to discuss your next project!
Print Buying:  Crescent Graphics is a print reseller that has developed long-standing business relationships with local and national printers. I provide outstanding print prices, products and services that will make your business stand out. Various shipping options and turnaround times are available to help meet deadlines. Your job will be printed correctly and on time with personalized quality control.
Illustration:  Every now and then a client requests an original illustration. Samples happily furnished upon request.
other services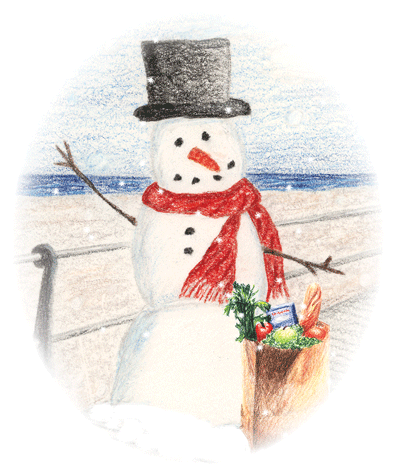 Original illustration by Crescent Graphics, LLC. No images on this website may be downloaded, reproduced or used without consent from the artist. Contact: info@crescentgraphicsllc.com