let's talk about your next project
1.  Fill out the form below
Get in touch today and let's talk about that project you have in mind. Or, ask a question about any of the products or services listed on the website. Quotes are happily provided. Provide as many details as possible, and let me know if you are working with a deadline.
2. Click the orange button
I will review your information and get back to you as soon as possible. 
This form is secure and I do not sell your information to third parties.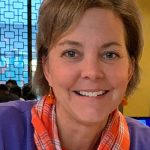 I look forward to hearing about your next project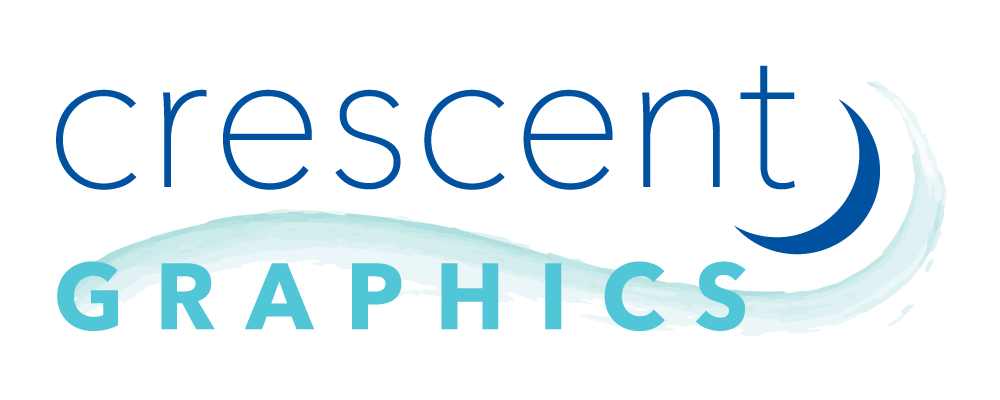 PO Box 48, Allenwood, NJ 08720
OPEN:
Monday – Friday, 9am – 5pm