let's chat about your next project
1.  Fill out the form below if you have a project in mind, want to ask a question about any products or services, or would like to request a quote. Please provide as many details as possible. Also, let me know if you have a deadline for your job.
2. Click the "Get In Touch" button.
I will review your information and will get back to you promptly!
This form is secure and I do not sell your information to third parties.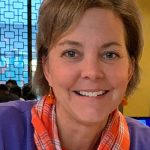 I look forward to hearing about your next project!
Contact Form, email
or give a call!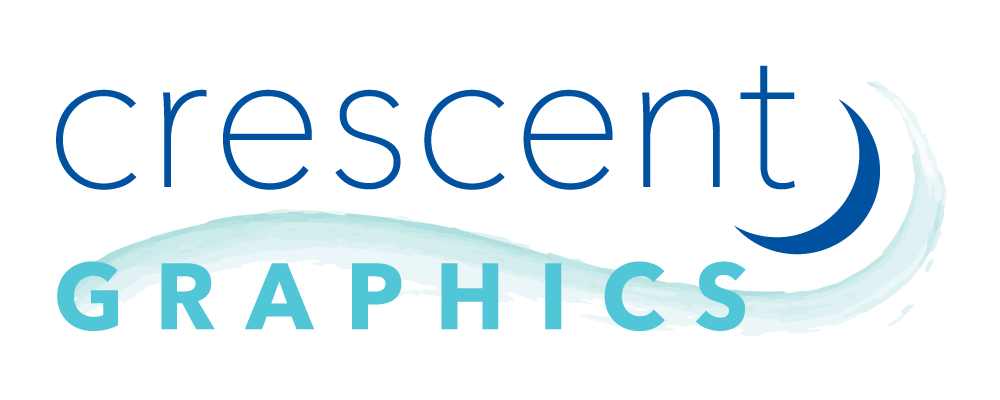 PO Box 48, Allenwood, NJ 08720
OPEN: Monday – Friday, 9am – 5pm

CLOSED: November 24-26 and December 22-24